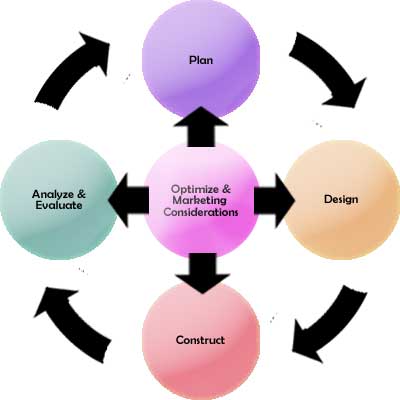 Your website should be bringing you solid sales leads and even ecommerce sales. Your website can draw new clients to your business, provide them with product and service descriptions, testimonials from your happy customers, your most recent news and press releases. With Onward's help it will excite and maintain interest in you products and services.
Since 2004 Onward Internet Marketing has been helping companies with their internet marketing. Allowing Onward to do the Designing, Building Optimizing and Promoting of web sites, has let companies, like yours, spend their time on their central mission.
It will only do this if it is attractively designed, well built and draws visitors. Onward will design a internet marketing program that will combine search engine optimization, social networking, online marketing and advertising and comprehensive analysis of website performance.
If your website is not an active integral part of your marketing and sales lead generation strategy and tactics, take a moment and fill out the form on the right to receive a free analysis of your web site and your internet marketing strategy